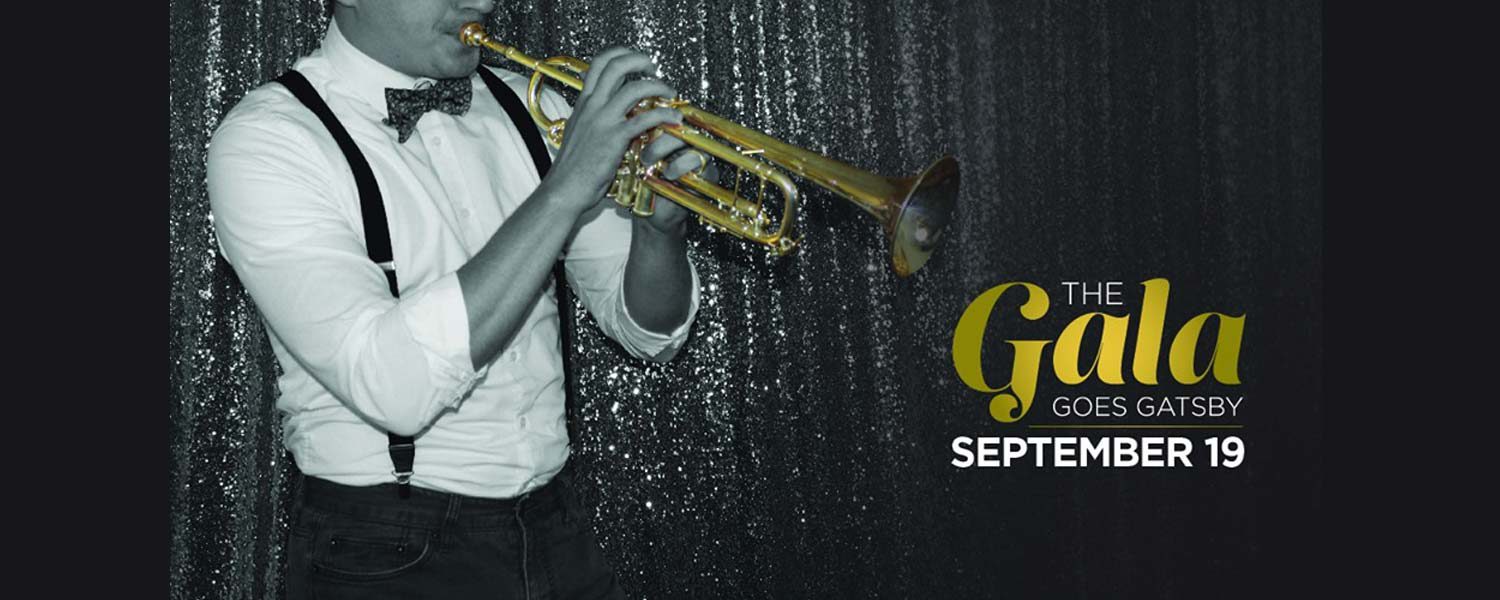 What would you like people to know about "The Gala Goes Gatsby" formerly known as "Ladies Night Out"?
This year, we are excited to announce that our signature event, Ladies Night Out, will take on a fresh, new look and feel, along with a new name – The Gala.  Guest attending this event will be introduced to a different theme every year.  Our inaugural theme is The Gala Goes Gatsby! Guests will experience an atmosphere where men and women can sip on libations from the period, dress in their 20's best, and mingle in a cocktail party styled setting.  All while experiencing mission moments centered on our patients and survivors who will be highlighted throughout the evening.
As a guest for the event, what should I look forward to in addition to dressing up like I'm from the 1920's decade?
Guest can look forward to a roaring good time! The Gatsby Gang jazz band will be the entertainment for the night along with a couple swing dancers. For those looking to help our cause, there are a few fundraising components this year. We have lots of awesome silent auctions item to bid on. Forks & Corks is back with a new spin to match this year's theme; Forks, Cork & Barrels. We will also kick off our 365 Days of Giving campaign where guest can pay $50 to purchase a special day in honor of their loved ones. Those who purchase a day will have a chance to win a Louis Mohana Gift card ranging from $100-$1000!
WHY is this event so important to the organization and how does it help our local community?
Our goals are straightforward: to prevent cancer, detect and diagnose it as early as possible, and provide compassionate care and service personalized to a patient's individual needs close to the comforts of home. 100% of the proceeds raised during this event will stay right here in the Bayou Region to help Take the Fight Forward and fund programs and services dedicated to patients in our community.
For "Ladies Night Out" should the MEN come along to join the FUN?
Absolutely! In the past this event has been predominantly women because it started out as a breast cancer awareness fundraiser. However, it has evolved into much more than a breast cancer event, which was one of the reasons for the big changes. We want everyone to feel welcome. So gentlemen pull out those bow ties and ladies grab a string of pearls, because on 9-19-19 we are getting dressed to the nines at The Gala Goes Gatsby.
For more information about this event, visit Marybird.org/blog/dress-to-the-nines-on-9-19-19.