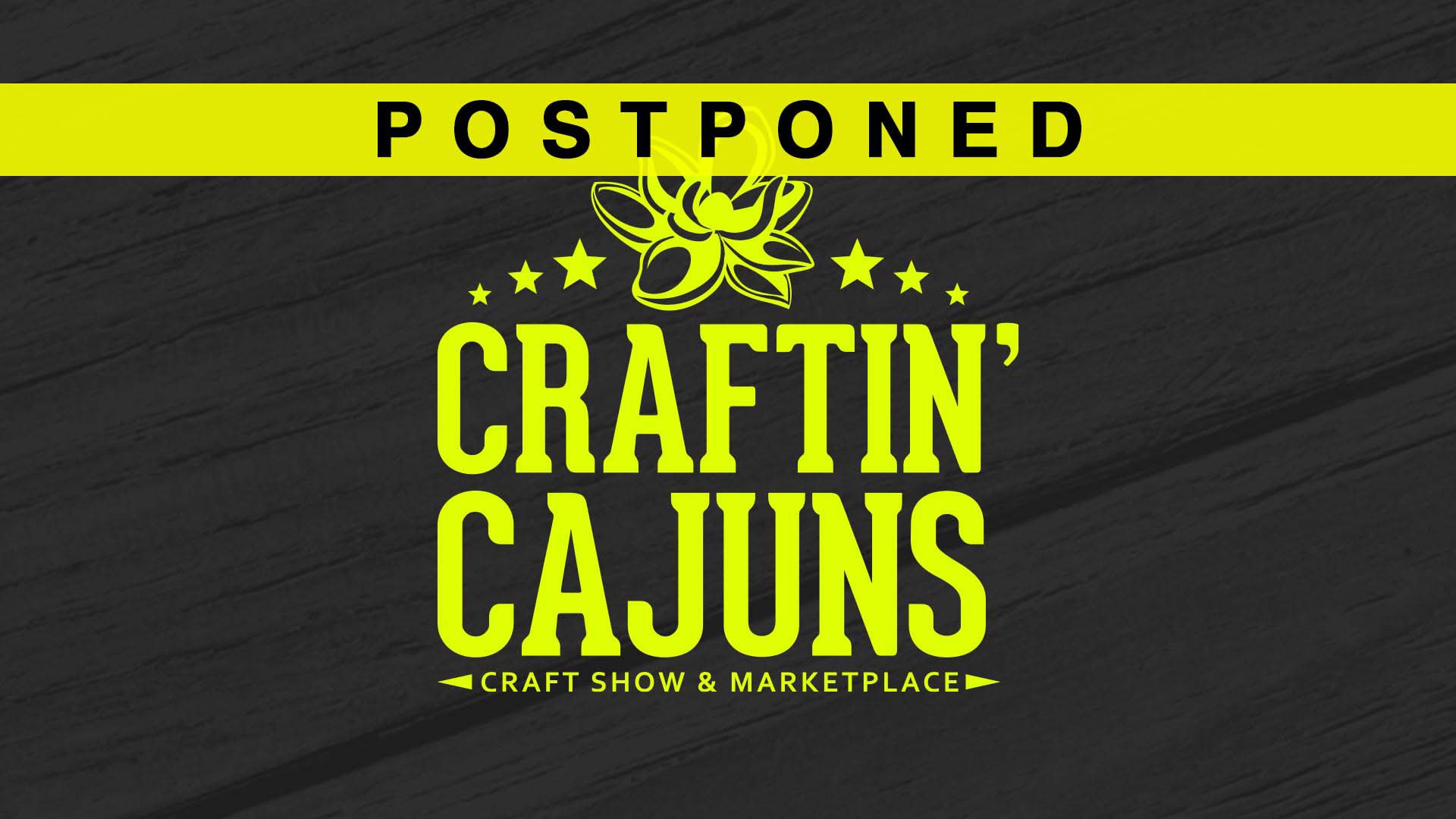 Craftin' Cajuns Indoor Craft Show & Marketplace #7
POSTPONED DUE TO HURRICANE IDA
Due to the widespread damage to Houma, Louisiana and the surrounding communities caused by Hurricane Ida, the Craftin' Cajuns Indoor Craft Show #7 scheduled for October 9, 2021, has been POSTPONED. A rescheduled date will be announced once the venue and community are equipped to host events again.
Vendors who are already registered have the option to retain their vendor spot for a rescheduled date or receive a refund of vendor fees. Vendors may request a refund by emailing info@houmaciviccenter.com. Vendors that would like to retain their spot for the next show do not have to do anything at this time.
Updates about future shows will be published at Houmaciviccenter.com/craftshow and through our social media account on Facebook.