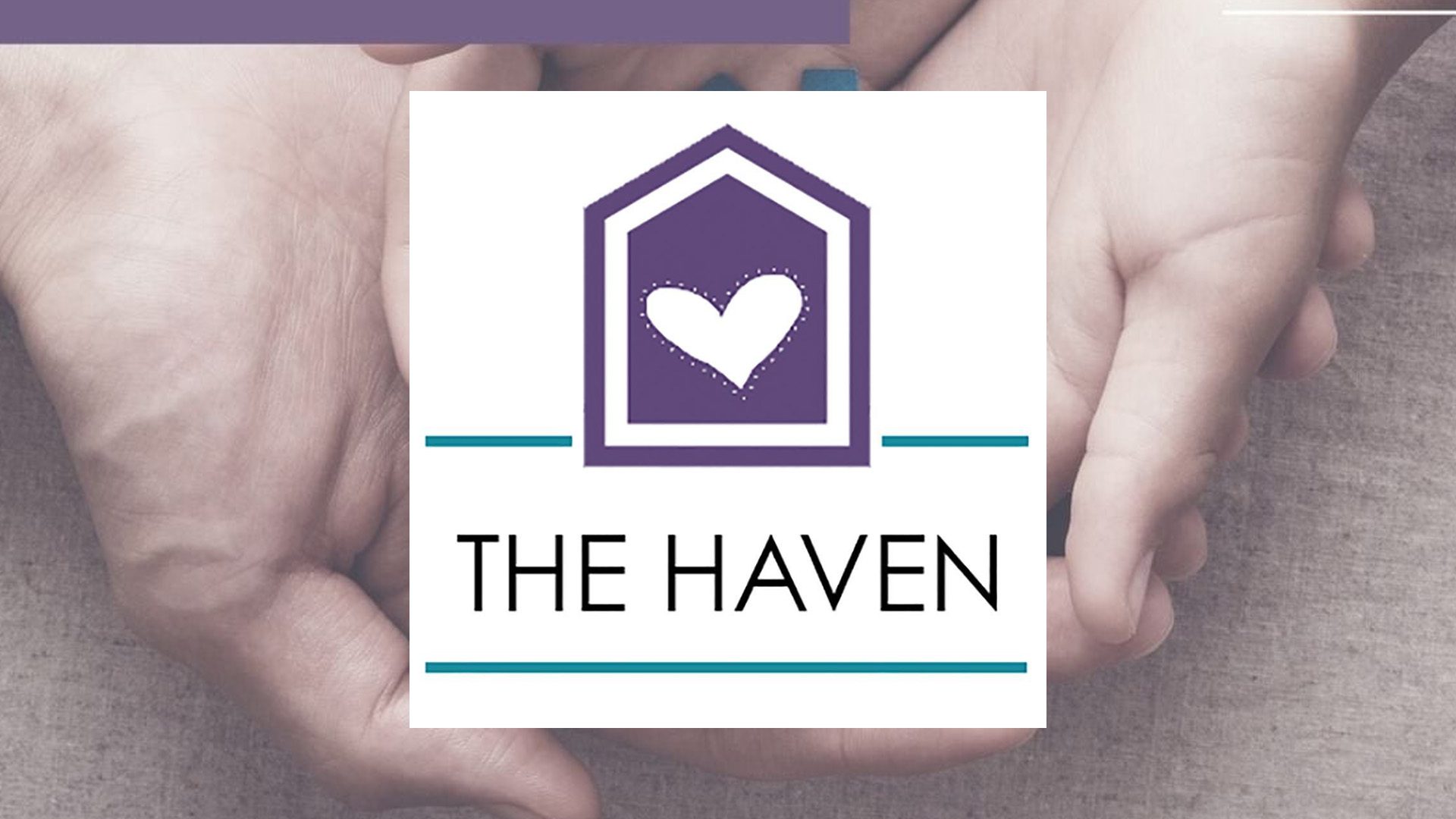 The Haven Home Is Where The Heart Is Spring Gala 2023
About this event: On behalf of Thibodaux Regional Health System, our Board of Directors, and other special guests, I invite you to join us on Saturday, March 25, 2023, for a special evening of food, spirits, music, and auctions. Money raised at the event is a vital source of funding that ensures a local refuge for abused women and children. It is only through the generosity of our concerned citizens that The Haven continues to be able to provide for the emotional, physical, and safety needs of abused women and children. Thank you so much for supporting our cause and making this event possible. 
Warmest Regards,
Julie M. Pellegrin
Director, The Haven
Date: Saturday, March 25, 2023
Time: Doors open at 6:30 p.m.
Dress Code: Dressy casual attire