Supporting Terrebonne Parish First Responders!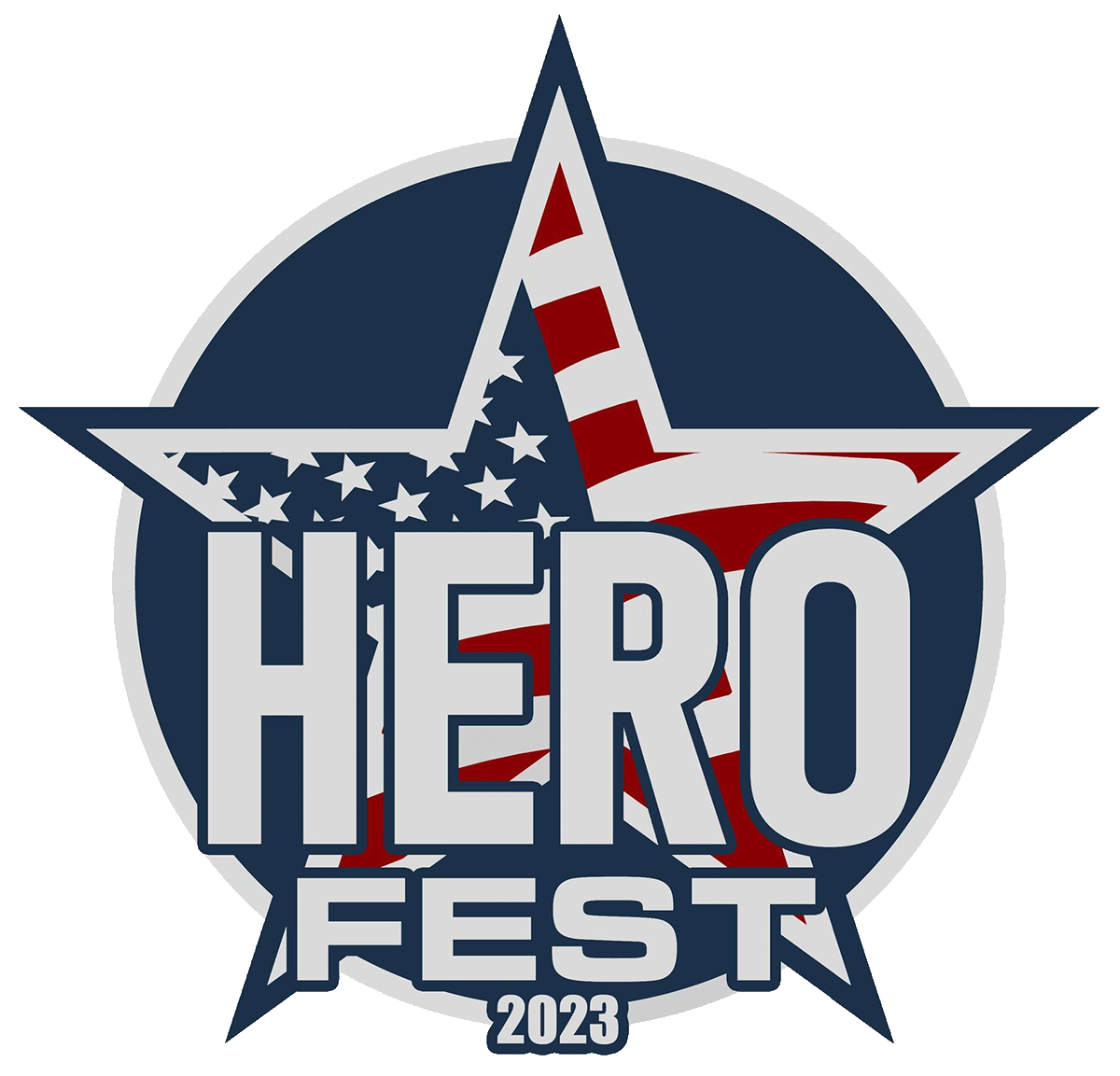 SEPTEMBER 22 – 23 – 24
Free Admission!
Please note that information on this webpage may change without notice at the discretion of the event organizers.
Hero Fest 2023
As you may have heard, Terrebonne Parish is gearing up for its 1st Annual Hero Fest! We are very excited to launch what will continue to be a weekend of fun for our community for years.
The concept of Hero Fest was conceived by Sheriff Tim Signet, to create a large-scale single event fund raiser for the benefit of area first responders. This includes law enforcement, fire fighters, EMS and many other emergency workers dedicated to our safety and community. Additionally, this event will provide for other non-profit organizations to raise money for their purposes. The causes they work for benefit those in need, making them heroes as well. There will be live music, fair rides, food vendors, crafts, 5k run, live auctions, and much more.
Hero Fest is managed by First Responders of Terrebonne, a 501 (c)3 non-profit organization. All donations are tax deductible. The funds raised from Hero Fest will be used to fund scholarships to children of first responders, support for families of first responders in need due to unforeseen tragedies, etc. Your donation is greatly appreciated.
Please send your donation payable to First Responders of Terrebonne, 3441 West Park Ave. Gray, La 70359, attention: Ronald McKay.
Thank you in advance for your generosity.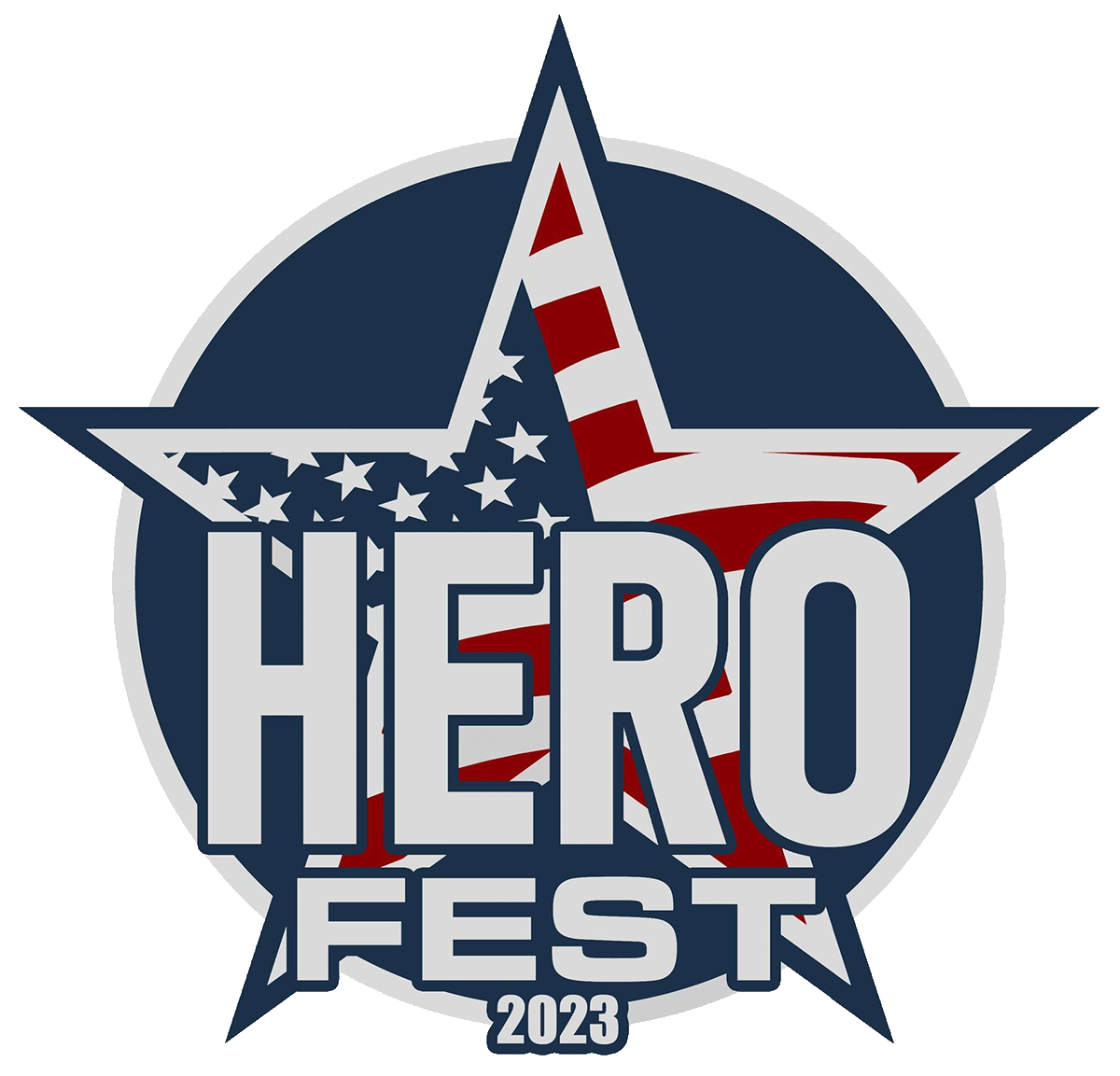 Sheriff Tim Soignet
President, Travis Theriot
Vice President, Brent Hidalgo
Board of Directors
Treasurer, Ronald McKay
Secretary, John Poiencot
Chris Avet
Brandon Breaux
Philip Crabtree
Bill Dodd
Seth Dodd
Steve Ponville